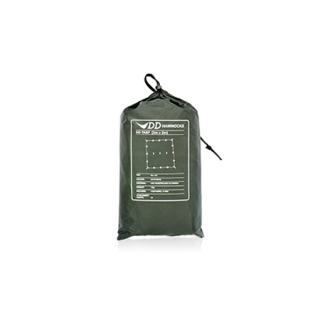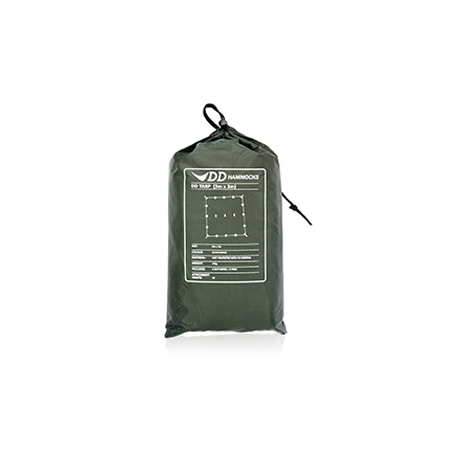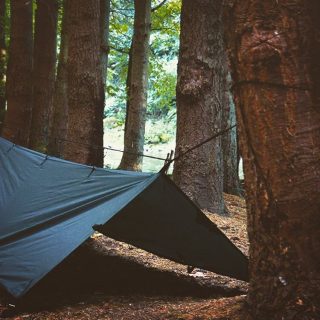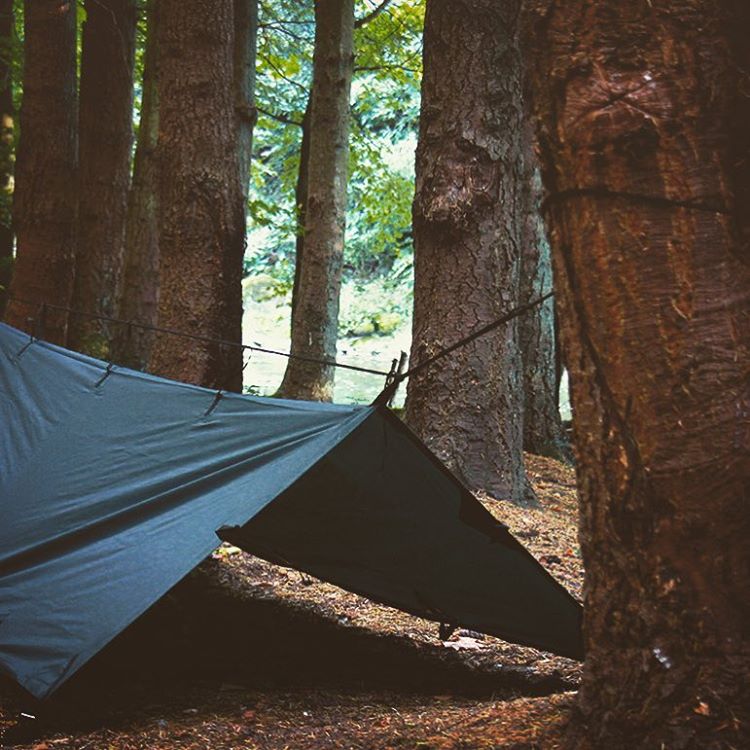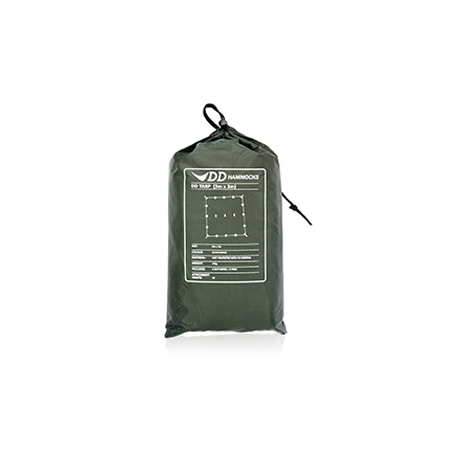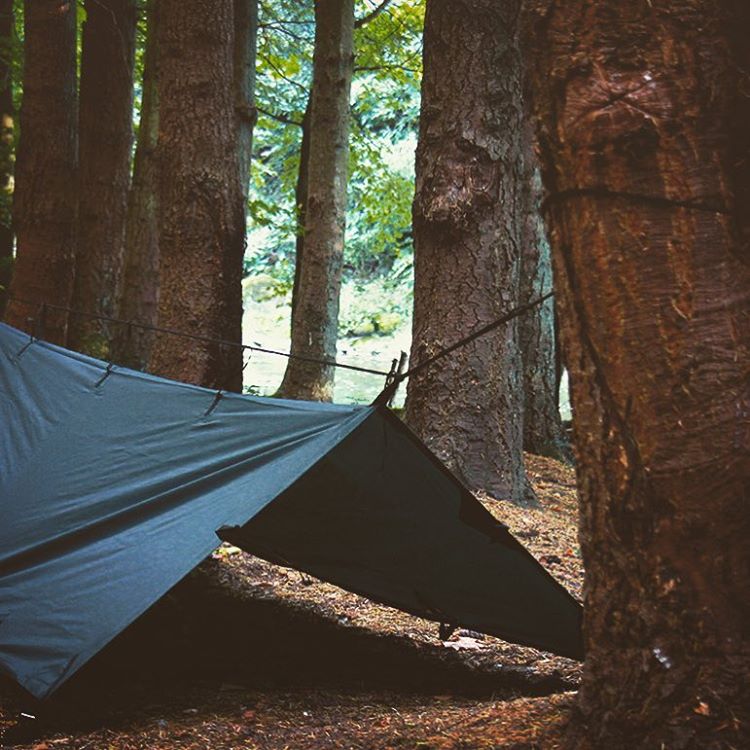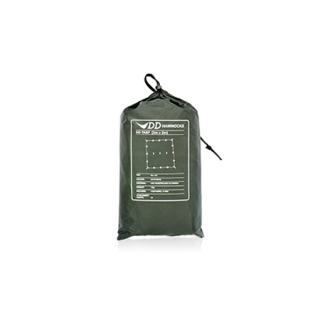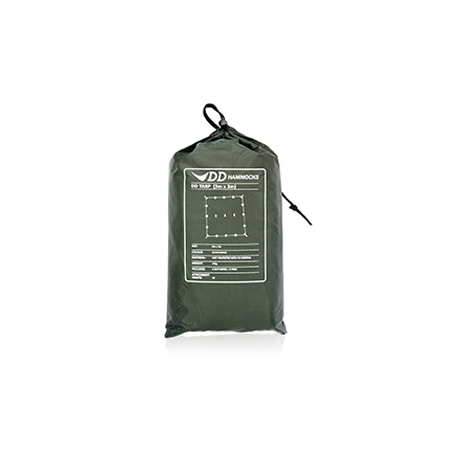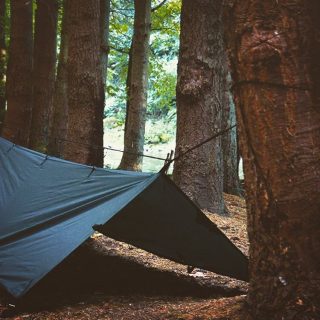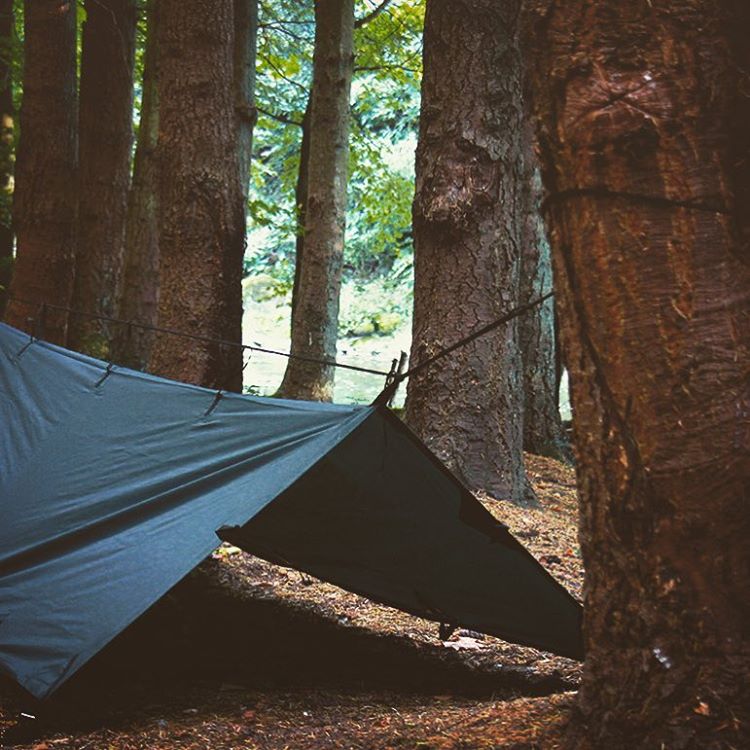 DD 4.5×3 Multipurpose XL Tarp
These tarps are essential in most sessions of Forest Schools, you've been through your training and learnt how to work with tarps in many different ways.
We recommend DD Tarps due to the superior quality to any other tarps on the market and great value.
This tarp can be seen used by Chris Ryan (ex British SAS) in very extreme monsoon conditions in the Amazon rainforest on 'Alone in the Wild', aired on Discovery Channel on 02.11.11.
Size: 4.5m x 3m
Colour: Olive green
Includes: 4 Guy ropes, 4 pegs and a small stuff sack.