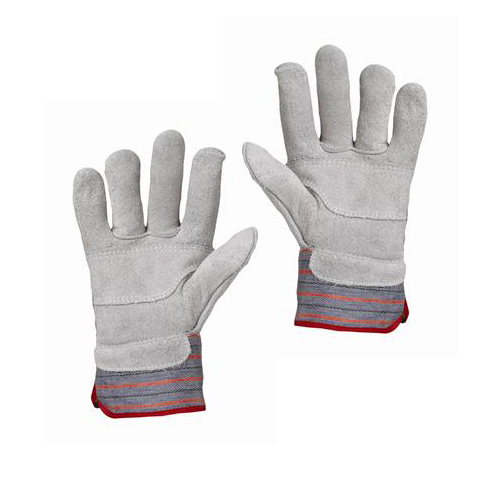 Forest Schools Adult Rigger Gloves
These gloves are used on all Archimedes Forest Schools and Beach School courses as they offer a very low-cost choice for protection when using tools and working with natural resources such as brambles and nettles.
They are easy to use and have a palm patch, an elasticised back with a pasted cuff. The palm is also lined for added protection.
Out of stock
These are also available in 10, 20 and 40 pair sets.