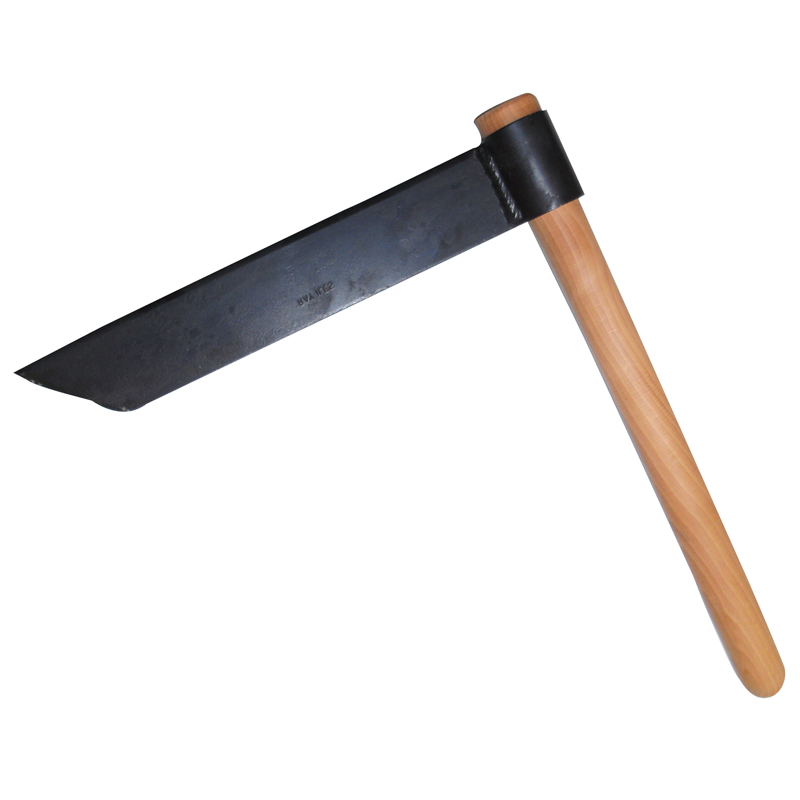 Ray Iles Large Woodland Froe
These high quality froes are hand made by Ray Isles and come complete with turned beech handles. They are a vital addition to the Forest Schools practitioners kit where splitting of greenwood is on your activity lists.
These tools have been used for centuries and it is known that the Vikings used them to make the long boats. They are exciting to use and produce high levels of satisfaction when cleaving green wood to make gates, fences, chairs, stools and benches.
Out of stock